51 kW Ground Mounted System On Piers - FAYETTVILLE, ARKNASAS
250 kW Ground Mount System - DYERSBURG, TENESSEE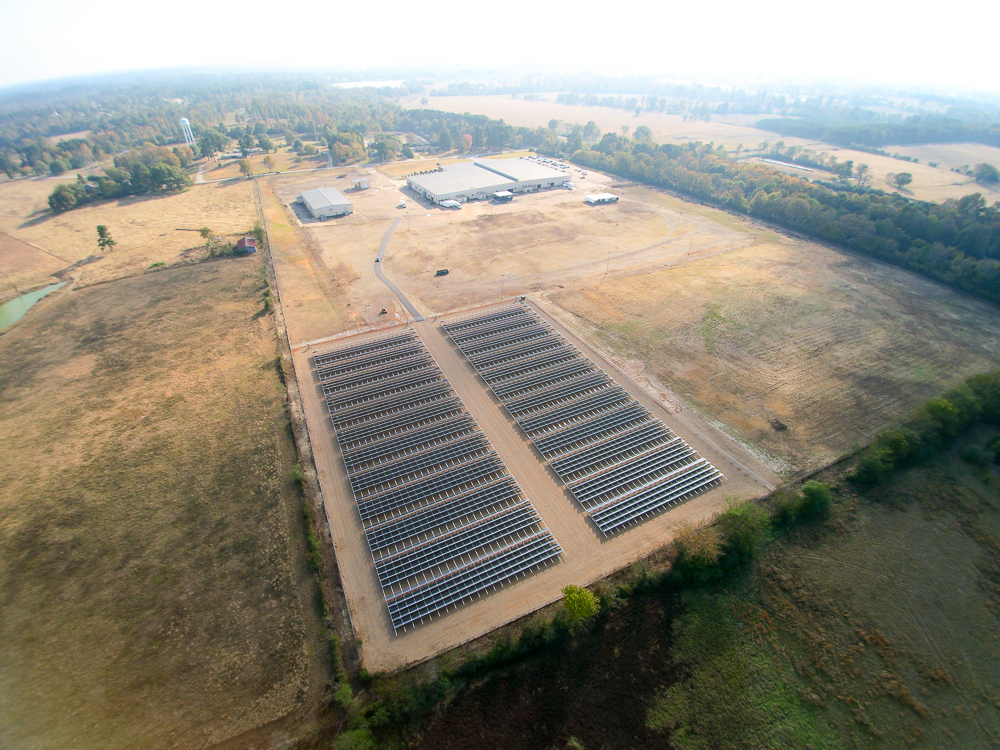 1.3 MW Ground Mounted System on Piers - NASHVILLE, ARKANSAS
South Arkansas Telephone Company (SATCO)
120 kW Fixed Tilt System - HAMPTON, ARKANSAS
Ouachita Electric Cooperative (OECC)
1 MW Grount Mount System - HOLLY SPRINGS, ARKANSAS
First Electric Cooperative (FECC)
1 MW Ground Mount System - BENTON, ARKANSAS
Arkansas Valley Electric Cooperative (AVECC)
1 MW Ground Mount System - VAN BUREN, ARKANSAS
Central Electric Cooperative (CEC)
500 KW Ground Mount System - STILLWATER, OKLAHOMA
Ouachita Electric Cooperative (OECC)
100 KW Ground Mount System - CAMDEN, ARKANSAS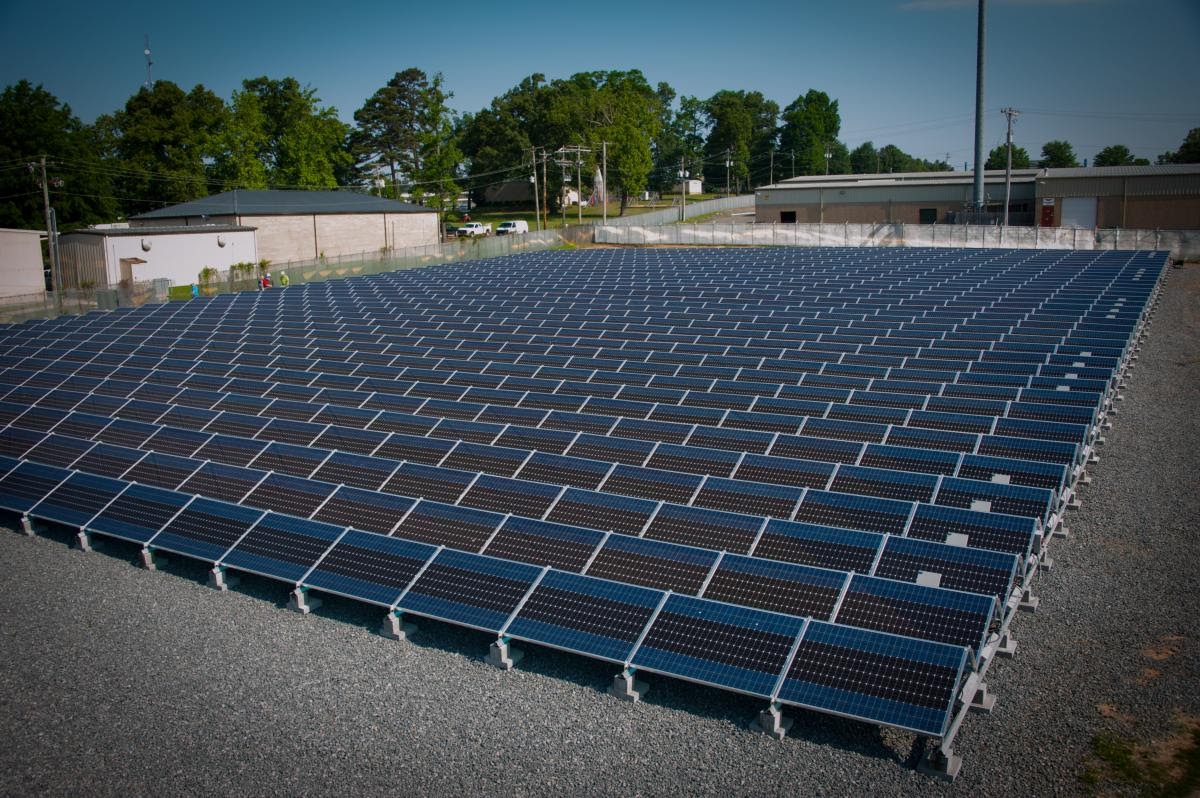 Arkansas Electric Cooperatives, Inc. (AECI)
100 KW Ground Mount System - LITTLE ROCK, ARKANSAS
Ozarks Electric Cooperative (OECC)
1 MW Ground Mounted System on Piers - SPRINGDALE, ARKANSAS
Tri-County Electric Cooperative (TCEC)
1 MW Ground Mount System - HOOKER, OKLAHOMA
Not all solar is created equal.
At Today's Power, we understand that the sun does not shine the same everywhere. With that being said, many factors are taken into consideration when planning a solar system for you.
No two projects are the same.
Each of these factors is important to the successful integration of a new renewable energy supply resource with cooperatives existing resources.
 Total delivered cost of power and environmental attributes;
 Energy benefits of the proposed power supply inclusive of congestion and losses
 Rate impact on members
 Certainty of outside funding sources (i.e. tax credits or government subsidies)
 Availability / reliability of resource and associated guarantees
 Financial viability, including its parent or any other guarantor of services
 Demonstrated experience in successful execution and completion of similar projects
 Project location, viability and timing
 Environmental impacts of the proposed resource
 Any indirect impact the project may have on cooperatives future environmental compliance
obligations
 Life of plant evaluation for new proposed resources
 Term of contract
 Renewal and/or purchase options at the end of proposals
 Transmission Charges / Costs (including potential O & M Costs and Direct Assignment
Facilities Costs)
 Cost of control area services (ancillary services)
 Legal, engineering and other costs required to implement the proposed service(s)
 Forecasting capability