A SUSTAINABLE RETURN ON INVESTMENT
It is a fact that going solar saves money. On average, our utility-scale customers have saved 70% on their annual energy bills.
mitigate peak demand charges
With our customized solar solutions, you'll save on both your energy and capacity charges during your coincident peak seasons. We will design and configure your project to meet your specific operational needs, challenges and goals- from reducing your peak load to load shifting, to grid issues specific to your system.
CONTACT US TO GET STARTED
Interested? Have Questions? E-mail us at customerservice@todayspower.com
YOUR SOLAR ENERGY PARTNER
lEAVE THE WORK TO US
From permitting to financing all the way to design and installation, all of our services are taken care of under one roof. We partner with utilities to offer turn-key solar solutions customized to meet your needs.
As a solar solutions provider, Today's Power takes care of each step of the process. Permitting will vary by location. For more information, contact us today.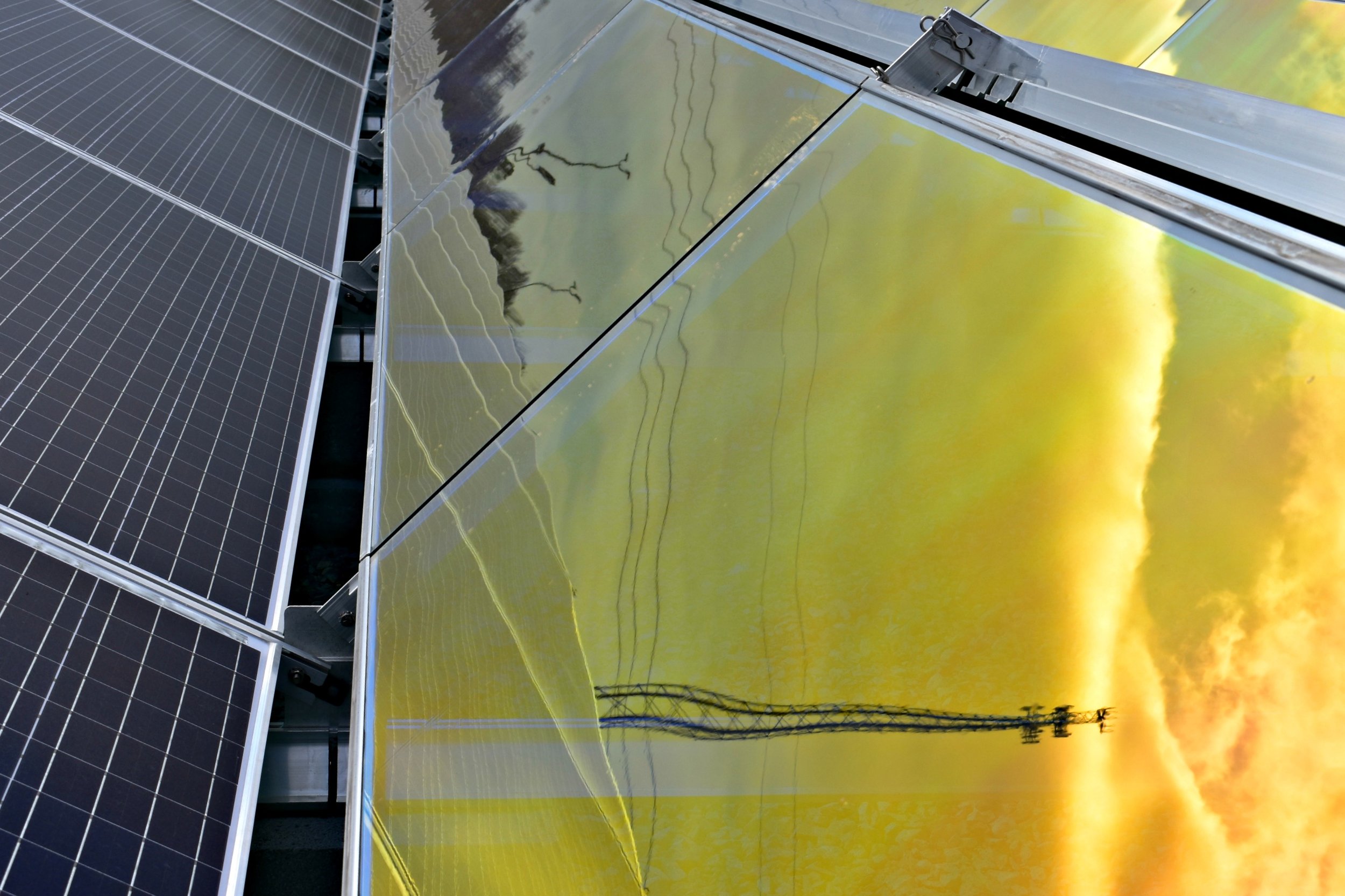 Without any extra added costs from a third party lender, our financing is done in-house and enables our utility customers to go solar with no upfront capital.
The sun does not shine the same in all places, and no two utilities are alike. That is why no two Today's Power Solar Arrays are built the same. Each utility-scale array is designed to meet each utilities specific goals. Our customized approach is just one reason why so many utilities have chosen to work with us.
YOUR EVCS PARTNER
ELECTRIFY THE ROAD WHERE EV LEADS
Bloomberg projects U.S. EV sales will pass 640,000 annually by 2021, as costs fall and automakers roll out additional options. Ford expects 13 new EV models on the road by 2022, GM will have 20 new EV models by 2023, and Volkswagen wants an electric version for each of its existing 300 models by 2030.
By implementing strategies and infrastructure to manage charging before there is a widespread EV adoption, utilities can shift the electricity demand of EVs into off-peak hours.
This could optimize the entire electricity system, reduce the cost of electricity for all consumers in the long run, allow integration of larger shares of solar and other forms of renewable generation by using EVs to soak it up, and helping utilities grow.
The Electric Cooperatives of Arkansas
Level 2 - EVCS - Dual Port - Public Station installed at G&T Headquarters
Benefits
Increase EV adoption through infrastructure deployment and educational awareness

Shift electricity demand to off-peak hours

Reduce the cost of electricity for members

Easy renewable generation integration

Commercial Member and City partnerships