Today's Power offers the only networked electric vehicle charging stations on the market. ChargePoint charging stations use cutting-edge hardware technology that's rigorously tested to be safe and reliable. While our stations are rugged and built to withstand the elements, they also are designed to be driver-friendly, offering a premium charging experience.
ChargePoint stations are part of a complete solution that includes 24/7 driver support, cloud-based software with features and plans for every industry and world-class service and maintenance.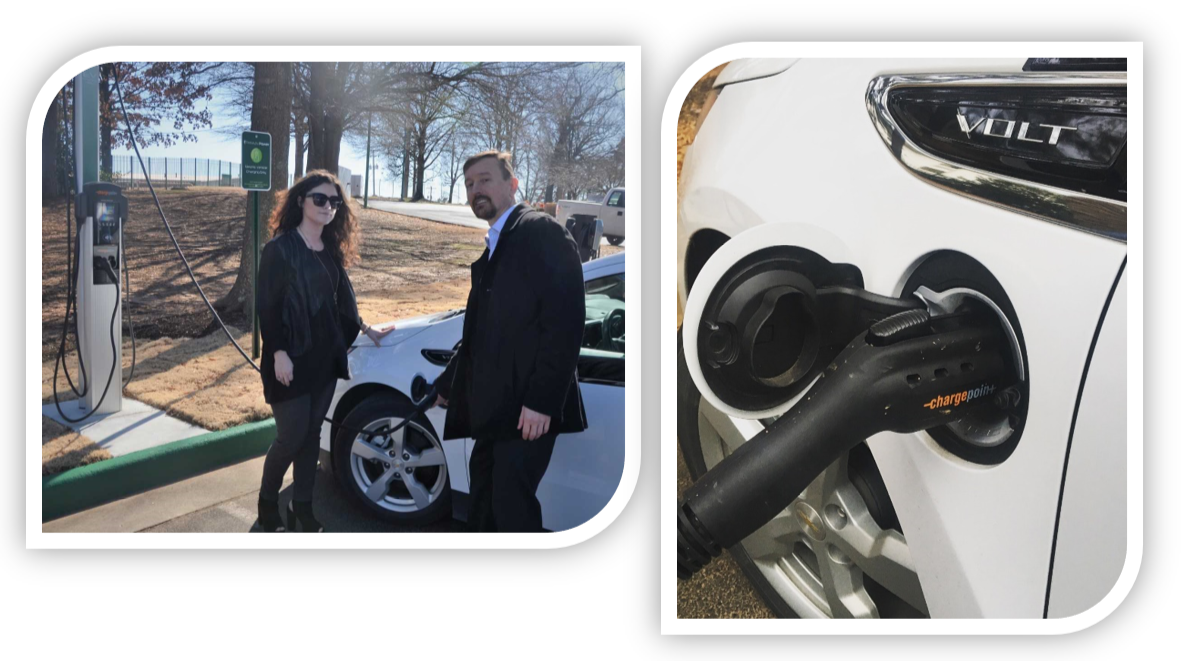 By implementing strategies and infrastructure to manage charging before there is a widespread EV adoption, utilities can shift the electricity demand of EVs into off-peak hours.
Shifting EV demand into off peak hours could optimize the entire electricity system, reduce the cost of electricity for all consumers in the long run, allow integration of larger shares of solar and other forms of renewable generation by using EVs to soak it up, and helping utilities grow.
Bloomberg projects U.S. EV sales will pass 640,000 annually by 2021, as costs fall and automakers roll out additional options. Ford expects 13 new EV models on the road by 2022, GM will have 20 new EV models by 2023, and Volkswagen wants an electric version for each of its existing 300 models by 2030.
Those utilities that don't could face a sudden need to build expensive generation and infrastructure to maintain grid reliability and keep customer costs low.
dON'T just offer EV CHARGING.
OFFER SMART NETWORKED EV CHARGING.
hASSLE-FREE FOR YOU. PREMIUM EXPERIENCE FOR YOUR CUSTOMERS, EMPLOYEES, OR VISITORS.
Offer a superior guest experience with Reservations and Waitlist
Get a service guarantee with 24/7 driver support
Generate environmental reports and analytics
Get a customizable and turnkey solution
Track energy usage, costs, and revenue
Tie EV charging to local business loyalty programs
Create the best pricing policy for you and your drivers
Whatever you need, Today's Power has the Right Station for You.
DOWNLOAD evcs catalog and data sheets